Thakur Ground: As morning matches are often too hard to bat first, yet Strikers with there good batting stand by openers and some fine bowling managed to restrict Mumbai Stars to 129 and win the match by 5 runs.
Mahesh Takhtani (captain of Strikers) won the toss and elected to bat first on wet pitch with lots of dew in the field. Mahesh opening with wicketkeeper batsman Mohan Jangid gave a steady start. Mohan fell in the 4th over with a good ball on AJ bowling in off stump line.
With Mahadev hitting some sweet boundaries in covers took to score to 64/1 in 10th over before trying to hit a middle and leg bowl on-side and getting out LBW.
Mahesh followed soon after, Darshan walked in scored some decent boundaries to take to score to 100. Then came the magical spell by Mumbai Stars' Prashant Bhai who took 3 wickets in really short time. Strikers were looking at another low score, with 101-6 in 14th over in a match of 18 overs.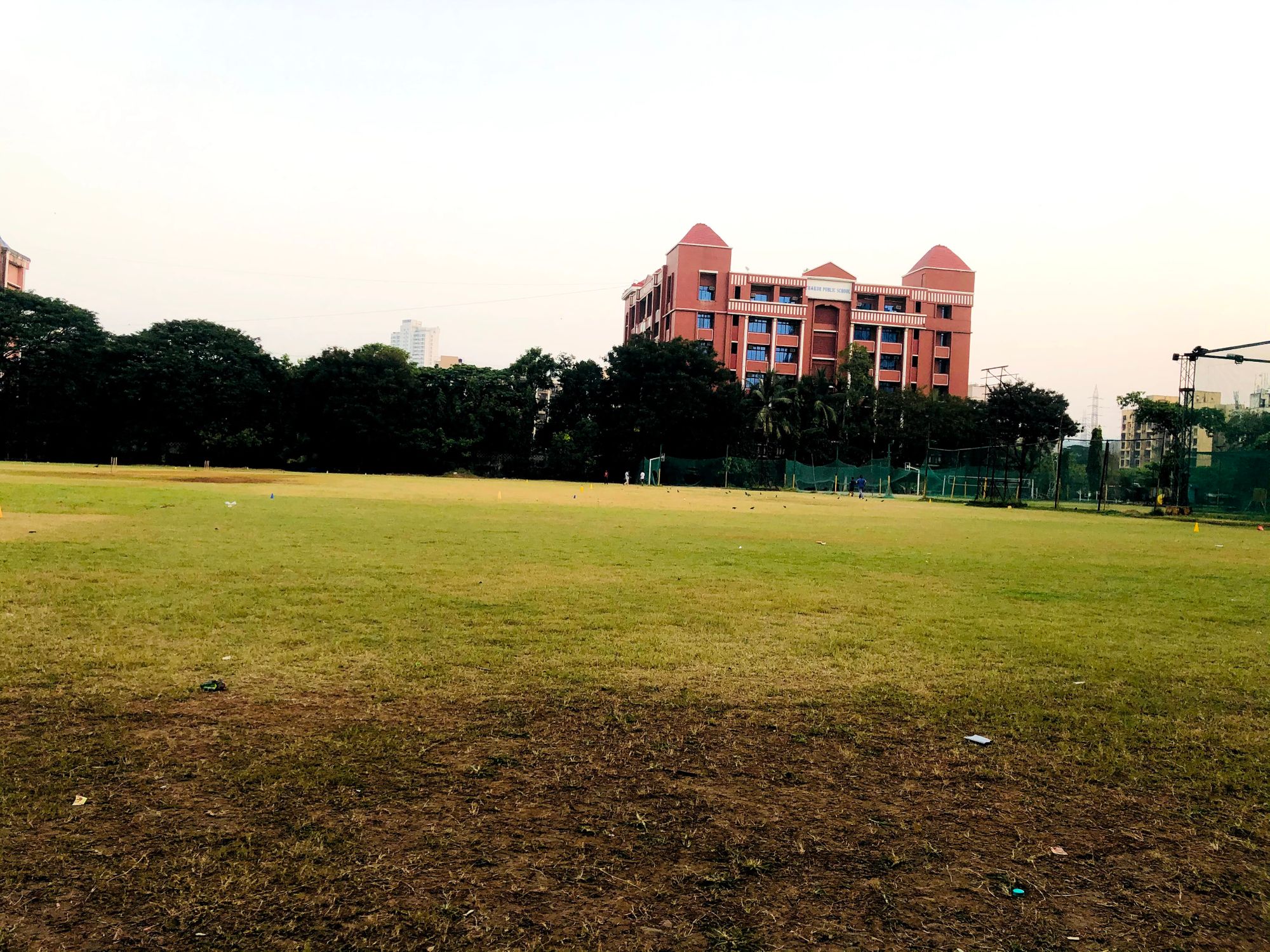 Anuj and Sohail both new at the creeze decided to take the partnership to the last ball. Running for everything, left right and center, it was a 30 run partnership taking the score to 131/6 in 18th over with 2 cracking 4s. Sohail being a faster runner of 2 got run-out while Anuj was looking visibly tired. First inning ended with 134/7 in alloted 18 overs.
Maulik and Joshi started the inning for Mumbai stars with very watchful game play. Darshan opened the bowling and bowling with good pace. One of the quick bouncer hit Maulik right in the helmet. With Vinit bowling super slower and cutters, good length from other end, Mumbai starts only managed to score 14 of the first 4 overs.
Then came the flurry of boundaries with Joshi hitting 3 in an over, and finally getting the scoreboard to get some work done. Now both batsmen were looking good to score on either side of the wicket. Maulik and Joshi (being left handed) started to trouble strikers and taking the same away.
With the opening bowler not able to get any wicket first change bowler Sohail picked Joshi of the inside edge tickling the stumps. and Aman getting Sam who was trying to up the scoring stumped nicely by Mohan. Suddenly the match was in balance. While Maulik continued to trouble bowler hitting 6 of Amaan.
Vicky got hit for 2 fours and a six bowling quick and full, and then decided to switch gears and started bowling cutter coming back in the over brilliantly. While Vickly bowling his cutters to best use, picked up 3 wickets and a good throw from deep by Vicky to runout meant that Mumbai stars needed too much in last few overs.
Mahesh's super fielding to prevent a certain boundary meant last over with 14 runs to get was too difficult of a task to achieve and Darshan back for final over having bowled a maiden earlier already in 18 over game.  First ball wicket with a good catch by Sohail who dropped 2 difficult once earlier and then a direct hit runout by Mahadev from deep mid-off was only rubbing salt to the wound.
2 balls 10 required and hitesh got on flicked toward backward point and the scored a boundary but 6 needed of last ball, with a good length ball it ended with Strikers winning by 5 runs.
Checkout the detailed scorecard below. (And being a local game, do mind some of the names by scorer is set wrong).