A curated collection of modern and designer lighting, trending around the globe. Shop lighting online or from signature Furniturewalla FW stores in Mumbai, New Delhi, Hyderabad, and Bangalore.
Explore a distinctive selection of online floor lamps, table lamps, hanging lights, ceiling lights, crystal and glass chandeliers that will add glamour to your home and furniture. Lamps that use wood, crystal, glass, antique brass, bronze finish, coffee brown finish, and such creative fusion designs.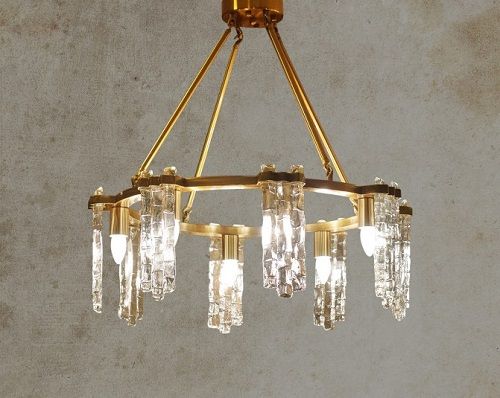 Hanging lights concentrate attention, glass, pendant, and crystal chandeliers turn on charm, class, and the festive spirit. They are very impressive when used for the dining room and look impactful when guests arrive and the food is laid out. Demure lighting of table lamps and floor lamps make spaces gentle, inviting, and thoughtful. Room corners are well utilized by standing lamps and lighting which become a décor even when unlit.
List Of Top 10 Online Lighting Stores : Creative lighting adds mood and personality to your home and living room. Emphasize different corners or zones with stylish gentle, diffused, and textured lighting. Decorative lighting fixtures contribute to your décor and different rooms and spaces can be creatively supported with thoughtful lighting pieces.