Accent chairs are intended to accentuate the style and decor of your home and are the perfect piece of furniture to complete the look of any room. They allow you to add a splash of color and show your creativity without disrupting the ambiance of the furniture you've already chosen. Whether you're in search of that last elegant piece to balance your formal living room, a functional and comfortable chair for your study, or a cozy chair to go beside your bedroom window, an accent chair is your ideal option.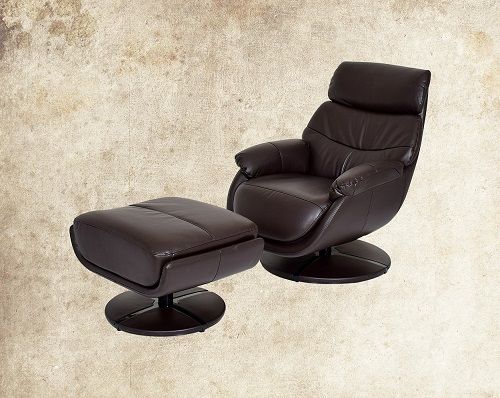 Along with their ability to tie the room together, decorative chairs can also be a functional addition to any room. With these expanded seating options, you'll always have a pleasant seat to offer your guests, and to curl up in yourself.
Accent chairs are available in a number of different styles, colors, shapes, and sizes, so there will always be an option to perfectly fit any room in your house. Choosing the right armchair for your space will allow you to shape the look and feel of the room, allowing for a unique combination of style, function, and comfort in Mumbai.
Furniturewalla brings you sleek and chic accent chairs that make elegant additions to formal dining rooms and living rooms . Our classic plush and upholstered chairs add cozy seating options to your study or bedroom reading nook. Plus, you'll find that purchasing matching accent living room chairs in sets makes it easy to move them between rooms to make your spaces adaptable to any number of people at any given time.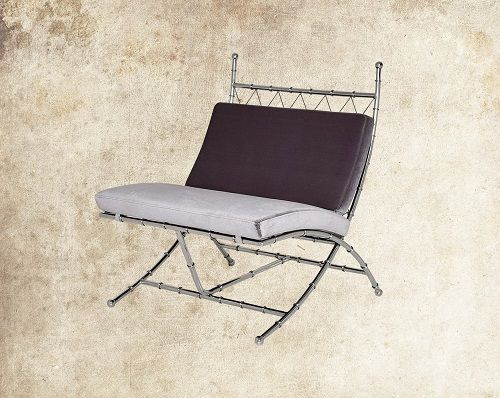 List Of Top 10 Accent Chairs : Favorited Styles You'll Love
Accent chairs are available in several different styles, each with its own unique features. Here are a few of our timeless favorites:
Swivel Chairs
Swivel chairs bring the perfect combination of function and fun to whatever space you place them in, making them a popular choice for adding a pop of color or style to a room. Swivel chairs allow you to change your view and join in on various happenings around the room without ever changing your position. Swivel chairs can be used as side chairs for your living room and are available in both high-back and low-back styles.
Lounge Chairs
In search of a classic look to complete your room? Lounge accent chairs for your living room are the perfect mix of style and comfort. Their sleek design and comfortable construction make them the ideal mix of style and function for a living room or study.
Indoor/Outdoor Chairs
Need a versatile chair you can use for outdoor entertaining that also fits in with your indoor furniture? Our selection of indoor/outdoor accent chairs contains a variety of options that you can slip into just about any space. Whether you're hosting a weekend BBQ or have company over mid-week, your guests will always have a comfortable place to sit. And since they're easy to move from room to room, these indoor/outdoor chairs make the perfect occasional chair.
Leather Chairs
A favorite for both style and comfort, leather accent chairs add cozy warmth to every room. An ideal choice for an accent chair with arms, they are perfect for a living room, reading nook, or study. You can find leather chairs in a variety of different styles to compliment the aesthetic of any space in your home.