Cushion cover is undoubtedly an essential element used to boost up the attractiveness of a room and give it an eye-catching look. We introduces a variety of mesmerizing cushion covers that you would love to add to your home decor and furnishing. We have focused on the decor needs and expectations of our customers and worked upon that to make them feel satisfied by our products. The best part about Furniturewalla is that you can easily buy cushion covers online with instant payment and hassle free deliveries across the Mumbai and country.
Printed cushion covers
Furniturewalla is pleased to introduce exclusive printed and designed cushion covers to its significant customers. Some of the most famous prints that are in trends nowadays include flower prints, text prints, baby prints, etc. These prestigious printed cushion covers are very famous across the whole nation as it offers a royal experience. You can buy cushions as per your needs and demands from the store of Furniturewalla.
These sofa cushion covers or couch cushion covers are manufactured under expert's supervision to make them look graceful. Our main motto is to fulfill the luxury decor needs of our customers.
Digital cushion covers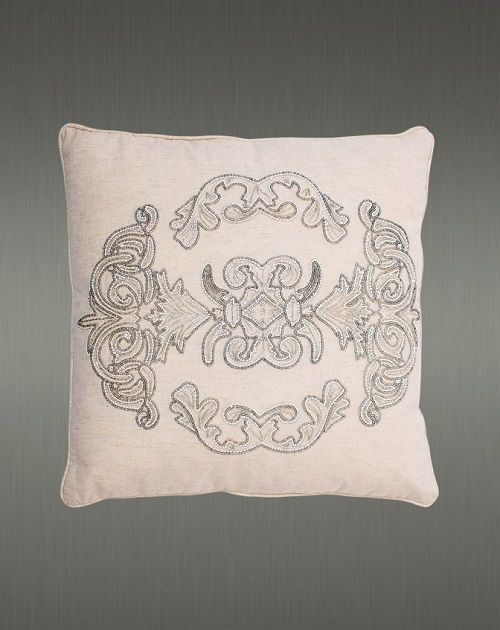 We, at Furniturewalla offer a wide range of stylish cushion covers that can easily pep-up the look of your living room and enhance its exquisiteness. All these cushions are manufactured using high-tech machinery in order to provide a better feel to our customers. Our expertise in this industry is strengthened by the hard work and immense experience of our employees. You can get these elegant cushions covers online directly from our online store without even coming out of your house and wasting your precious time.
List of Top 10 Cushion Cover We are Seller of Designer Cushion Cover, Upgrade your home with the bright and colorful cushions covers. We provide the Designer Cushion Cover in a set of five and is ideal for your modern and stylish home. These cushion covers are made in velvet which is super soft and stylish. Our set of five cushion covers come in bright multi colors which include red, orange, brown, purple and yellow.