Airtel India is the second largest provider of mobile telephony and also second largest provider of fixed telephony in India, and is also a provider of broadband internet and subscription television services.
Airtel India problems in the last 24 hours in Mumbai Suburban, State of Mahārāshtra
Mumbai mirror also reported this, and its seems to be a repeat offence.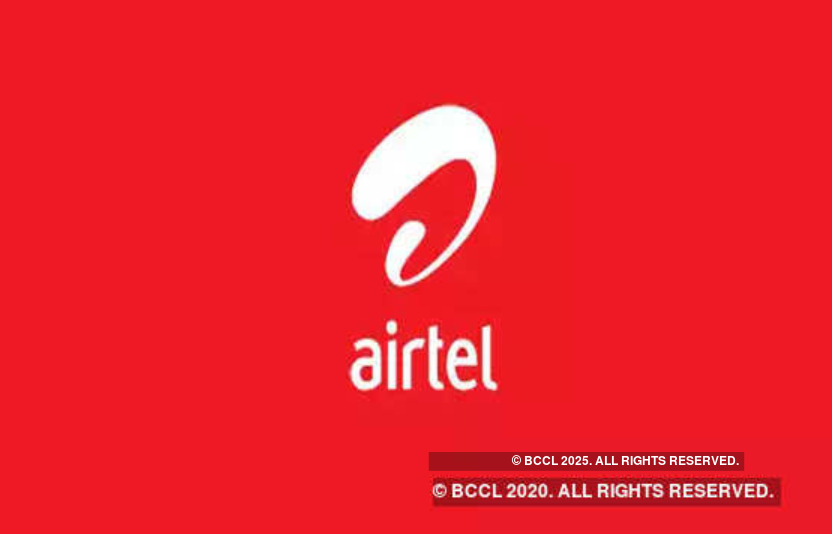 Lets us know in the comments below how you are facing and what it means to you for not having internet or even the basic ability to make a call or receive SMS.
Updates:
This is getting repeated more often now. As we saw a 5 hour long failure again on 7th of Dec 2020 from 8:00 AM to 1:00PM. This is very critical time on Monday morning when work from home teams try and get everything reported from the last week.